Referees in America
Joined

Jan 23, 2022
Messages

38
Post Likes

13
Current Referee grade:

Level 10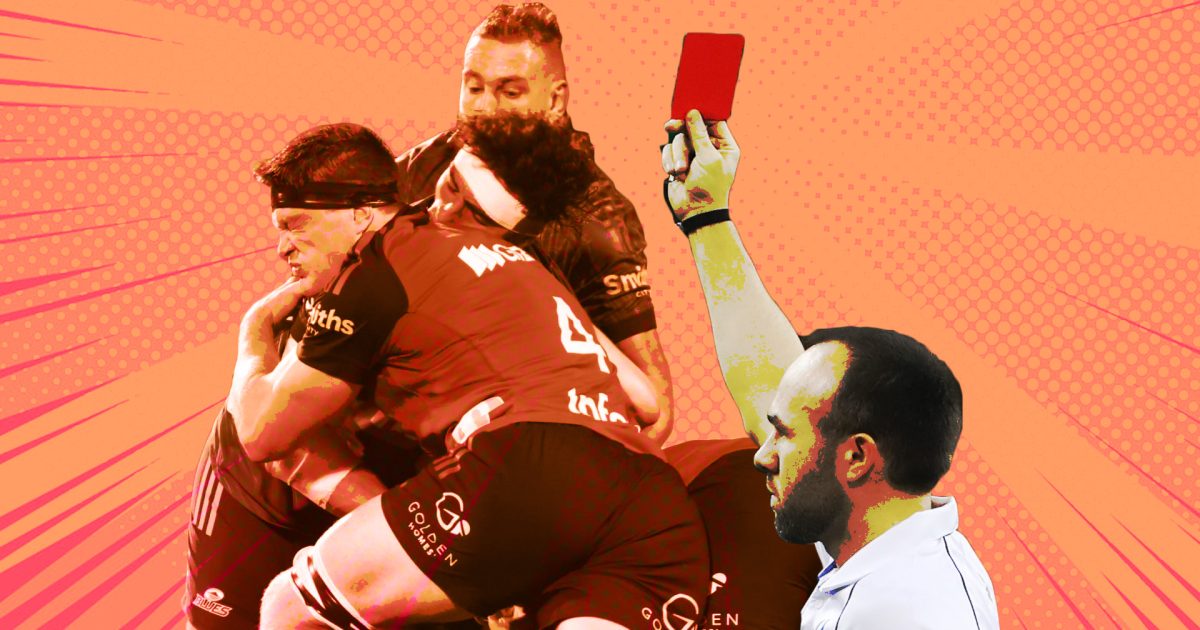 The game has decided to punish this player error by virtue of red cards as a means to solve the problem. This isn't disputing the concussion issue, only to ask if this solution that is in place is actually working.
amp.rugbypass.com
Ben Smith discusses a lot of things in this article related to head injuries but something that's been on my mind that he mentions is how the game allows ball carriers to duck into contact and lead with the head. It seems difficult to outlaw in an objective way that would be enforceable, but I agree it is clearly unsafe and ball carriers should hold some responsibility.
Thoughts? Do you ageee?
What would a law look like that regulated ball carrier body position?