Referees in Australia
Joined

Jun 19, 2013
Messages

720
Post Likes

202
Current Referee grade:

Level 2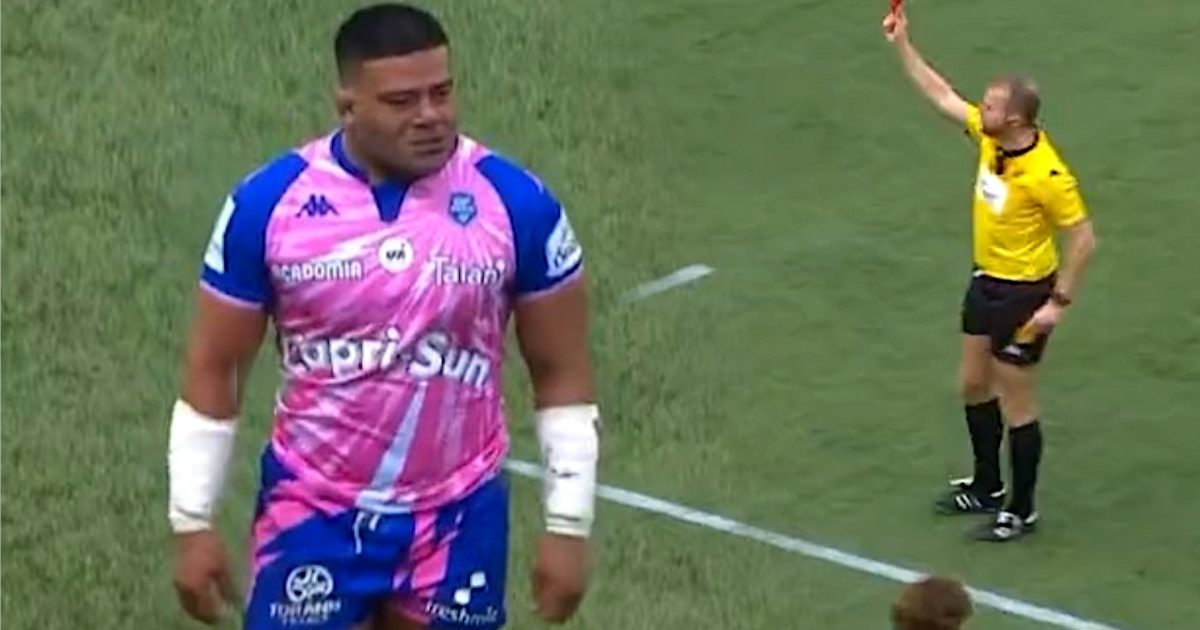 Stade Francais hooker Tolu Latu was sent off after receiving his second yellow card for swearing at referee Wayne Barnes.
www.rugbypass.com
Not sure how I feel about this if it happened like WB claims - intitially Latu "looked straight at me and shouted, 'f**king hell!" then immediately after when the captain claimed he was speaking French WB said "Stop. He then looked at me and said 'I got the f***ing ball. Very much happy…yellow card, red card."
There's a big difference between being abused and a player swearing when angry. Maybe its one of those things that varies between referee's. I'd happily card a player for swearing about me (ie you f*cking dick or cheat) or if I'd warned them about dissent but to go to the pocket straight away seems like a snap hot-headed reaction rather than a considered approach. Those snap cards always make me feel like the referee has lost control of themselves a bit.
Happy for reasonable discussion about what your thoughts are.